Increase the agility and resilience of the supply chain
Xavier Brusset, PhD logistics and supply chain management.
Protect against weather risk
Xavier Brusset, PhD logistics and supply chain management.
Enhance performance through research
Xavier Brusset, PhD logistics and supply chain management.
Welcome to Xavier Brusset's personal website.
Expert in supply chain management.
Publications in Peer Reviewed Journals
Supply Chain Management
Supply Chain strategy & SCOR model
Green supply chains & reverse logistics
Supply Chain Management (EMBA)
Research Methodology
Conducting quantitative research
Mathematical models
How to do a literature review
Risk Management
Detecting, measuring and mitigating weather risk
How to deal with turbulence in logistics
Mitigating information asymmetry
Operations Management
Basics of Operations Management
Operations Management principles and applications
Operations in retail and distribution
My name is Xavier Brusset. I hold a PhD from the Université catholique de Louvain as well as an Habilitation à Diriger des Recherches from Paris Ouest Nanterre La Défense university. I teach in French, English and Spanish.
I have been teaching since 2009 Logistics and Supply Chain Management at the Toulouse Business School, ESSCA and now SKEMA since 2016. 
Research interests
My research focuses on the relationship between the supply chain partners and the impact of information and collaboration on their behavior.
This stems from my previous experience as a co-founder in Argentina of a web-based service to help shippers and carriers to communicate more efficiently about cargoes to transport and available trucks. The problem of efficiency is pervasive in any supply chain. This is why I became interested in information sharing and collaboration between suppliers and customers.
 I am now also interested in how the vagaries of the weather affect sales of consumer goods. If the weather is hot, people will buy icecream. But what happens if the weather is cloudy? If it rains? How will the retailer's, the manufacturer's sales and profit be affected if there is a wet or cool summer? The purpose of my research is to help such businesses to reduce the dependency of financial results on the weather.
Author of scientific articles
My findings have been published in academic journals such as The Journal of Operations Management, The European Journal of Operational Research, the International Journal of Production Economics, Computers and Industrial Engineering, RAIRO Operations Research, Journal of Asset Management, La Revue Française de Gestion Industrielle.
Author and co-author of text and scientfic books
I edited and co-authored a textbook about business cases in distribution. 
Advisory board member of the CERR
I am a member of the advisory board of the Colloquium on European Research in Retailing (CERR). The fourth edition was held in July 2018 in The United Kingdom.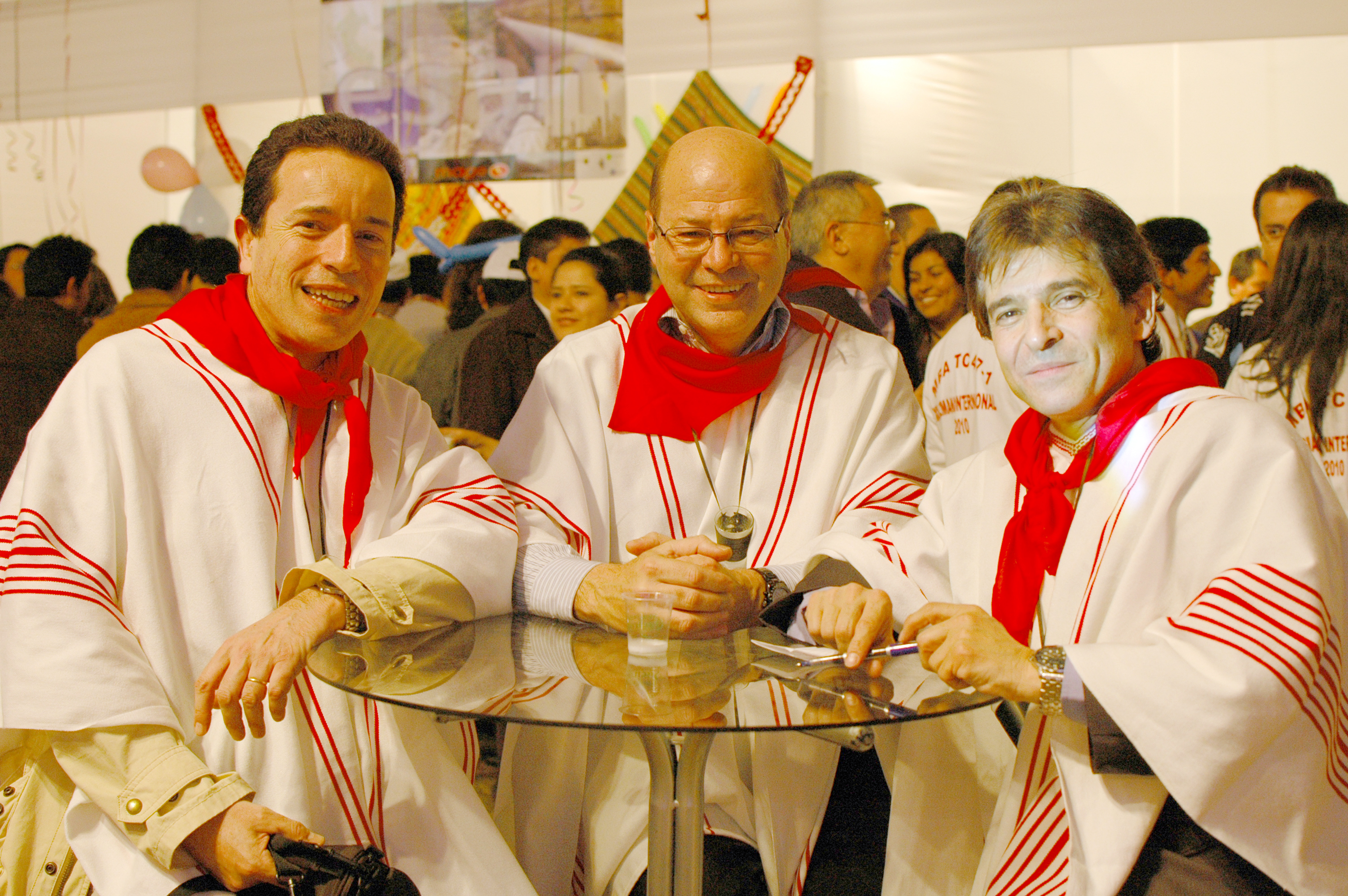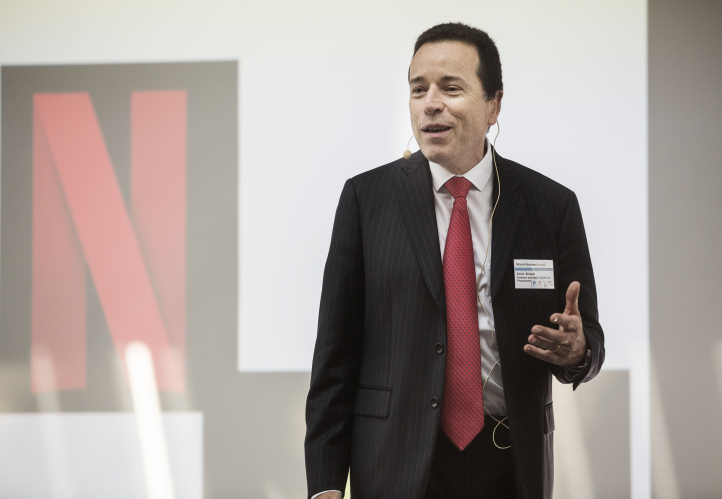 Get in touch
Supply Chain & Logistics management expertise